FULL MENU
CHECK OUT THE FULL LIST OF YOUR FAVORITE GRINGO SPECIALS.
Filter

10.10 Offer

Amigo Paborito

BBQ Ribs

Char-Chicken

Dessert

Drinks

good catch

Gringo Grocery

NEW Cuban Beef Lechon

Pasta

Seafood Menu

Sharing Platter

Sides

Soup and Salad

starters treat
A classic with a unique Gringo touch. Made with lettuce and croutons with lemon juice, olive oil,...
Creamy chowder with clams and mixed vegetables served with a freshly baked buttery croissant.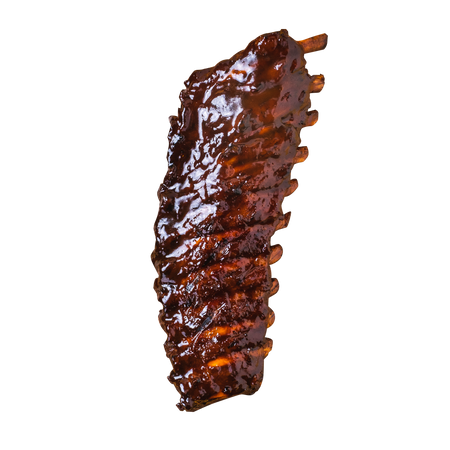 Follow us