FULL MENU
CHECK OUT THE FULL LIST OF YOUR FAVORITE GRINGO SPECIALS.
Filter

10.10 Offer

Amigo Paborito

BBQ Ribs

Char-Chicken

Dessert

Drinks

good catch

Gringo Grocery

NEW Cuban Beef Lechon

Pasta

Seafood Menu

Sharing Platter

Sides

Soup and Salad

starters treat
This savory and meaty Angus Beef Linguine tomato sauce pasta serves up to 2 amigos.
For the white pasta lovers, the Bacon Cream Fusili features creamy sauce and meaty bacon toppings...
Shrimp-ly delicious! Our Shrimp Bisque Pasta showcases the one-of-a-kind taste and aroma of shell...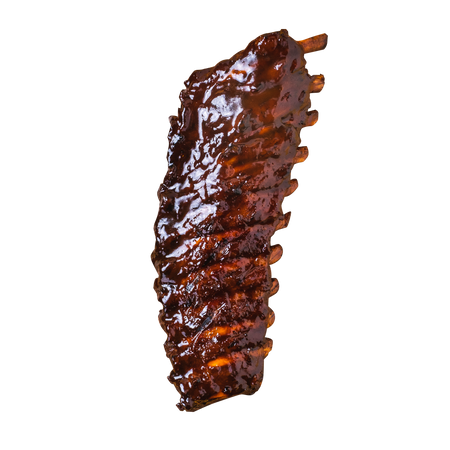 Follow us